We are pleased to announce that Zani's Furry Friends ZFF Inc. received a significant grant from Maddie's Fund in 2015. We are very appreciative of their support as this grant helped us save more lives which subsequently increased our adoptions.
We thank Maddie's Fund for the opportunity to participate in the Maddie's Fund 2015 Grant and look forward to new initiatives again this year, 2016.
Zani's Furry Friends ZFF, Inc is a non-profit organization committed to rescuing companion animals from New York City shelters where, unfortunately, they are at significant risk for euthanasia due to overcrowding. Beyond directly helping the animals we save, their rescue creates space at the shelter—thus giving another shelter cat or dog an opportunity to await a chance for adoption or rescue and thereby potentially saving yet another life. Our mission is to help you find the perfect furry companion for your family and to help every animal we rescue find the forever home they deserve.

Entirely funded by donations, we depend on our volunteers to continue our work. We do not have a shelter or boarding facility, but instead rely upon foster homes to shelter and nurture our furry friends until a loving forever home is found.

Although not always sure of the pedigree or background of each cat or dog, those we place are generally well-socialized family pets who came to the city shelter through no fault of their own. We rescue kittens and puppies, nursing moms and litters, adults, seniors and special needs cats and dogs who deserve another chance for a loving home.
Our foster home network allows us to become fully familiar with each of our available cats and available dogs and helps us ensure the best possible match with adoptive families

We are always happy to answer any questions you may have about adopting a new pet and will gladly provide any support you may need throughout the adoption process and after you bring your new furry companion home. An experienced team of volunteers, fosters and trainers are always open to providing assistance. Please submit either a cat adoption application or a dog adoption application if you are interested in one of our adoptable pets.
We are a member of the Mayor's Alliance and a New Hope Partner with the Animal Care & Control of New York City.
Meet Foxi nee Rio Roxanne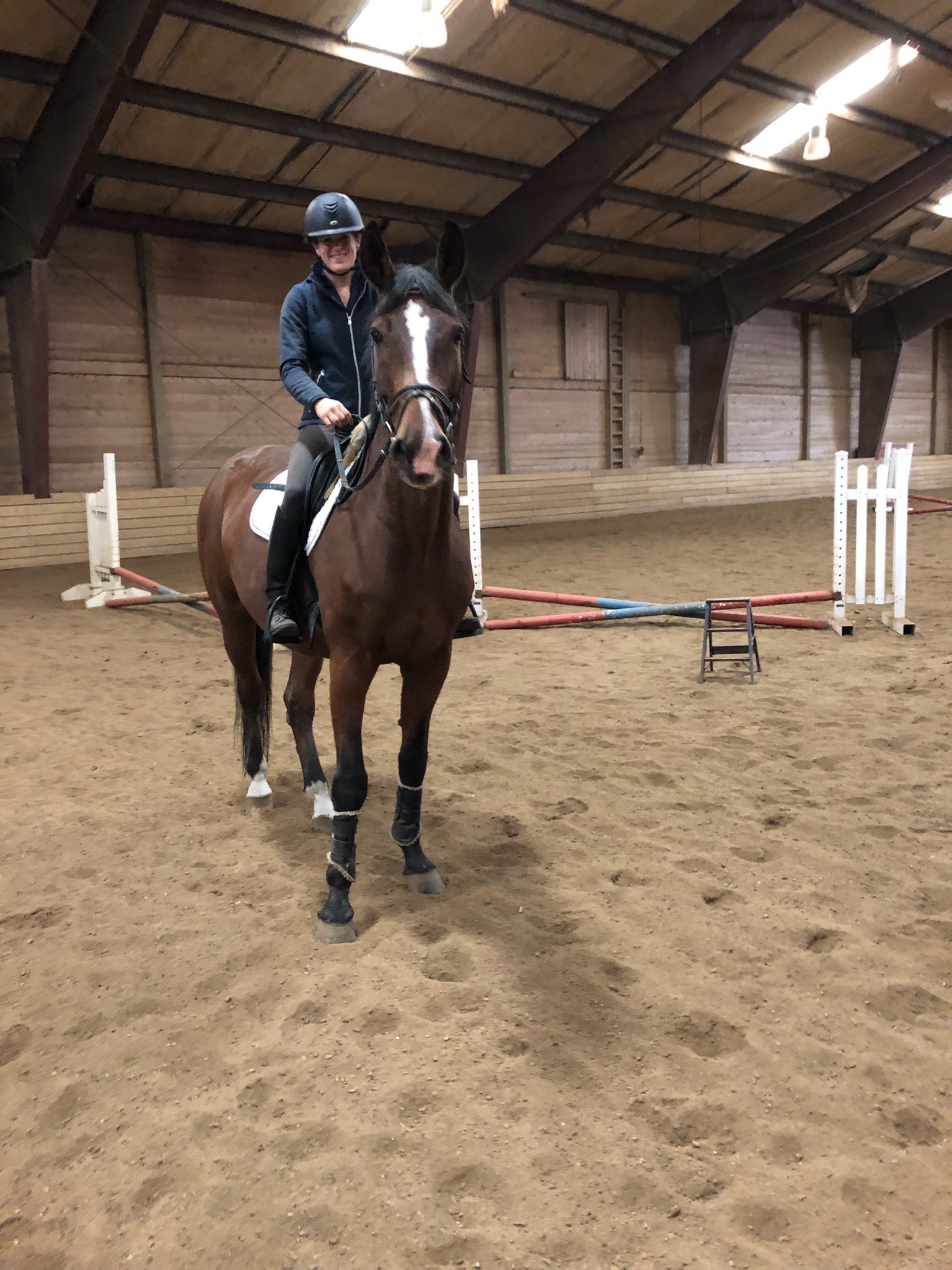 Foxi nee Rio Roxanne in 1999, is a beautiful bay mare Warmblood, 16.3 hands! She was a show stopping jumping show horse. Now our Foxi is looking for her retirement home where she can just walk and trot and maybe canter a few rails or do some flat work. She comes when she is called and gets along w/ other horses, ponies, cats and dogs! And of course nice people too:) She is learning to be outside as she was pretty much kept in a nice stall because she just wasn't turned out--too busy jumping! She has an impressive record to check out if you are registered w/ USEF. Please apply to make her retirement a happy one. Currently in SE CT at a stable dedicated to training jumpers...she can no longer stay and has nowhere to go right now.
More Info about Foxi on Petfinder.com
Please write to us at info@zanisfurryfriends.org